Sports Law is a relatively new legal field in Bulgaria. Nevertheless, it is developing rapidly and thus is quite challenging to both practitioners and clients. Sports Law encompasses a number of areas of law, such as contracts, competition, taxation, intellectual property, arbitration.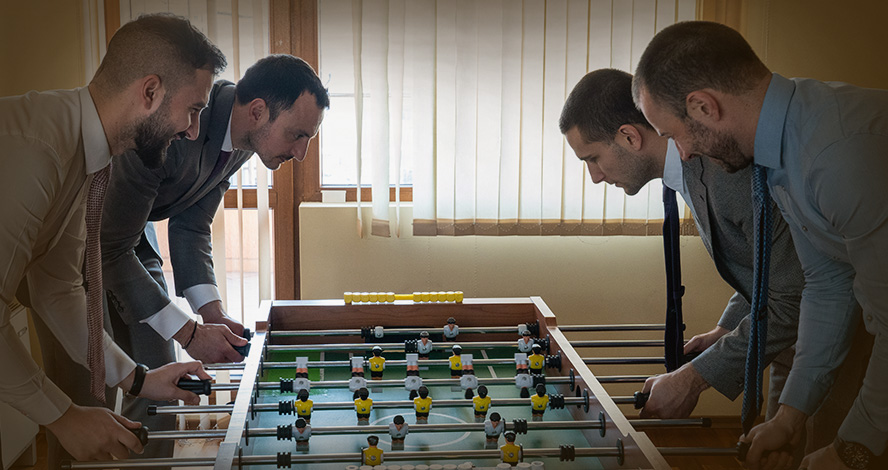 TTP is one of the very few Bulgarian law firms with expertise in Sports Law. Our lawyers advise both domestic and cross-border sport related issues.
Some of the leading Bulgarian football clubs, such as PFC CSKA, PFC Slavia, PFC Botev Plovdiv have been amongst our clients. Our lawyers have been advising the Bulgarian Football Union on constant basis since 1999. We have also represented the Bulgarian volleyball federation. Our services have been employed by a number of Bulgarian sportsmen of international repute.
Senior partner Todor Tabakov has participated in a number of sports related disputes referred to the Court of Arbitration for Sport (CAS), headquartered in Lausanne. Vasil Ruykov is a member of the Committee of Appeals of the Bulgarian Football Union.