Litigation & Arbitration is a very important part of our work. It is also an area of particular strength for us.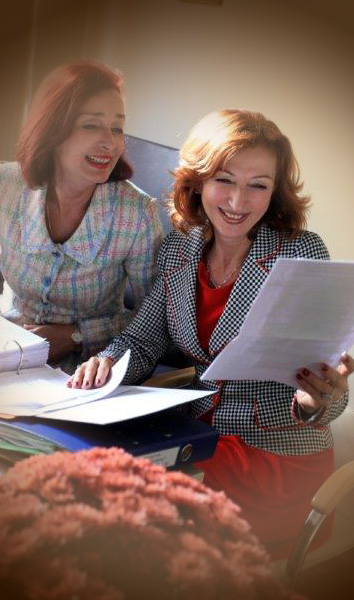 TTP is well known for its litigators and experience in dispute resolution. All our lawyers have profound knowledge of the civil and administrative court procedures, as well as vast trial experience before state courts, before national and international arbitration tribunals. Managing Partner Milena Tabakova is highly experienced in domestic and international arbitrations. Partner Todor Tabakov has been a judge with the Sofia City Court and the Sofia District Court. Prof. Dr. Gradinarova is an expert of national repute in the field of civil procedural law and dispute resolution.
We have a thorough understanding of the context and approach to adversarial proceedings, thus offering solutions that best meet our clients' needs and goals. We do believe that success in a dispute is built not only on knowledge of the law, professionalism and attention to detail, but also on a genuine and open client-attorney cooperation.
Our comprehensive experience in litigation and arbitration has been demonstrated by our success in a litany of complex lawsuits.