TTP provides a full range of intellectual property (IP) services, as well as services in related fields, such as competition, consumer protection and unfair trade practices. We have strong expertise and solid experience in IP rights prosecution and licensing, as well as IP advice, including:
Similarities search and legal advice before filing of trademarks and design
Preparation, filing and prosecution of national trade mark and industrial design applications, EU trade mark and Community design applications and international trademark and design applications before the Patent Office of the Republic of Bulgaria (BPO), the EU Intellectual Property Office (EUIPO) and the World Intellectual Property Organization (WIPO)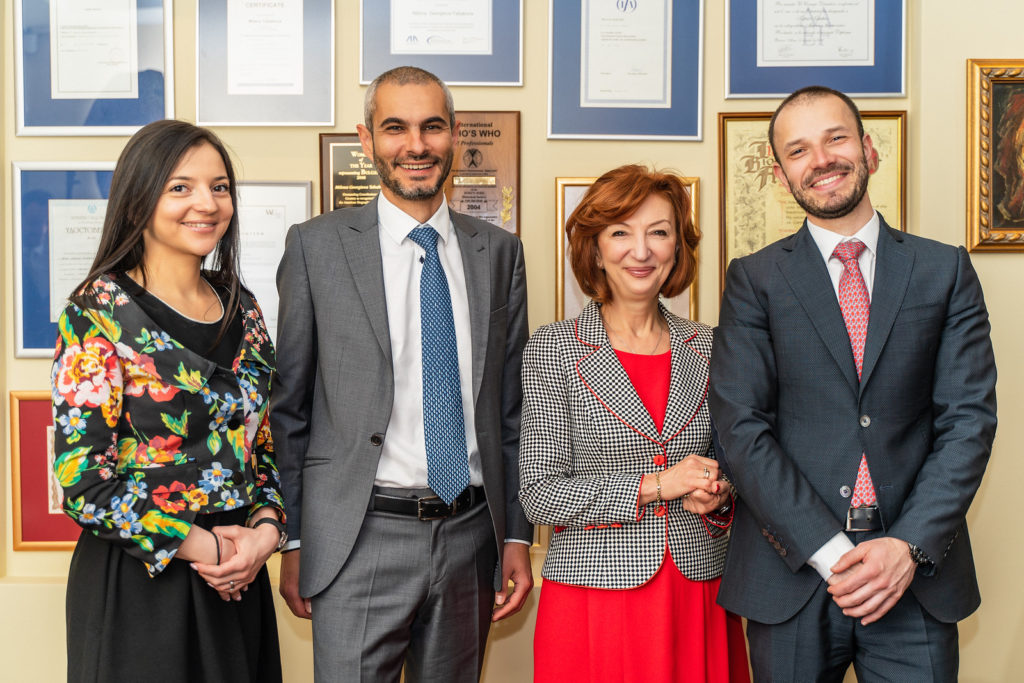 Preparation, filing of and representation in opposition and cancellation proceedings before BPO and EUIPO
Preparation, filing of and representation in appeal proceedings before BPO, the Boards of Appeal of EUIPO and the Court of Justice of the EU
Monitoring of trademarks for identical/similar rights
Preparation, filing and prosecution of patent and utility model applications before BPO and representation in the relevant proceedings
Preparation, filing and prosecution of applications for registration of geographical indications and representation in the relevant proceedings
Provision of legal opinions on copyright and related rights matters and representation in contract negotiations and infringement issues
Investigation and legal advice on trademark and design infringements, including seizure of counterfeit goods, gathering the required evidence, enforcement of border control measures
Appeals, statements, answers and representation in administrative and court procedures related to IP rights
Drafting of assignment, license and franchise agreements
Recordal of transfers, assignments, licenses, renewals and other changes;
Participation in the drafting of IP laws and regulations
We serve a wide variety of clients, including leading cosmetic companies (Aroma AD, Mexon OOD, Solvex – Cosmetic Products OOD), pharmaceutical companies (Sopharma Group, Medica AD), food (Chipita S.A., Bulcons Parvomay AD, United Milk Company AD, Karol Fernandez Meat OOD) and alcoholic beverage companies (Katarzyna Estate Group). Recognition for the performance in this area of legal practice was the nomination and election of managing partner Milena Tabakova for Chairman of the Bulgarian Association of Intellectual Property Representatives and Member of the Board and Council of the European Patent Institute.