Energy Law is a significant part of our work. We advise on a variety of energy-related matters, such as regulatory framework, licensing, financing, construction, commissioning, trading.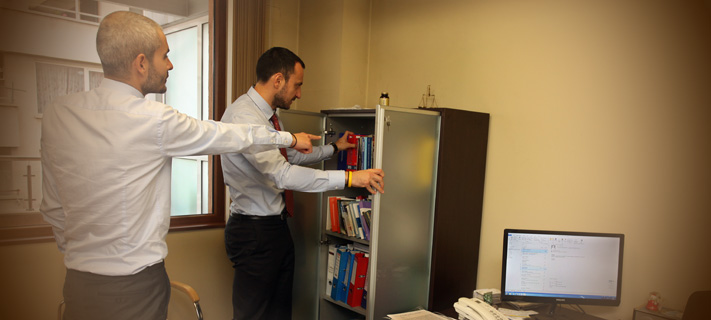 Our practice focuses on oil and gas, nuclear energy, electricity, heating and renewables.
TTP has a particularly strong oil and gas practice, which started as early as 1991. Thereafter, TTP built up a tradition of acting as counsel for leading companies in the field. Our energy experience covers all aspects of upstream, midstream and downstream work. We assist our clients not only with legal matters, but also with commercial and other issues challenging the oil and gas business. In particular, TTP advices on tender documentation; licensing; negotiating joint operation agreements; post license legal advice and assistance, day-to-day legal advice.
During the years, we have worked for OMV AG and various companies from the OMV Group, British Gas PLC, Enterprise Oil PLC, Balkan Explorers Bulgaria Limited, a subsidiary of Falcon Oil & Gas (now Aurelian Oil & Gas), Union Pacific International Petroleum Resources PLC, JKX Oil & Gas PLC, GDF Suez, Bulgarian Energy Holding EAD, NЕК EAD.
Our lawyers have provided comprehensive legal advice to a litany of big energy companies in relation to their energy projects in Bulgaria, including inter alia legal representation and assistance to Framatome ANP (presently Areva) with regard to its participation in the international consortium for the modernization of Block V and VI of the Kozloduy NPP, legal services to Electrabel SA (GDF Suez Group) in relation to their participation in the tender for a strategic investor in the NPP Belene, legal services and representation of Tractebel Engineering SA (GDF Suez Group) in relation to tender for the feasibility study of the interconnection of the gas systems of Bulgaria and Romania.