Our banking team advises on incorporation and licensing of banks, payment institutions and non-banking financial institutions, as well as on regulatory compliance and day-to-day matters.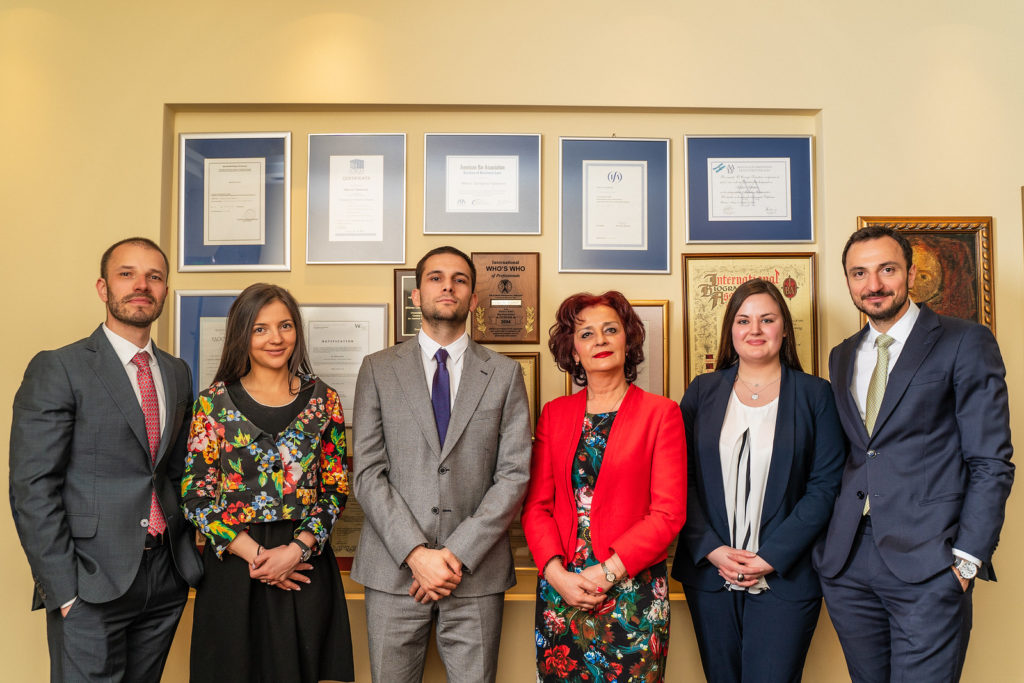 TTP's experience in banking is broad. TTP was involved as legal counsel in the establishment of Raiffeisenbank Bulgaria EAD, which was the first foreign bank in Bulgaria that obtained license for carrying out full range of banking services. TTP is still providing legal services to Raiffeisenbank Bulgaria EAD and to its affiliated companies.
Our finance practice advises on regulatory issues related to capital markets, insurance and social insurance, as well as on financial transactions – international and domestic loans, project finance and securitisation. TTP's client base is diverse as our team has worked for both lenders and borrowers, investors and investees.
We have acted also as legal advisors on investment and regulatory matters for major Bulgarian insurance and pension insurance companies, such as ZAD Bulstrad Vienna Insurance Group AD and the companies from the Allianz Group.